The Orwell Bridge closes once again due to high winds, meanwhile the Highways England report into the bridge continues to be delayed with no results.
We estimate that the impact the bridge closure has to the Ipswich economy is up to £1million every day the bridge is closed. Here's what our CEO, Paul Clement, says and what we are doing at Ipswich Central to resolve the issue for businesses.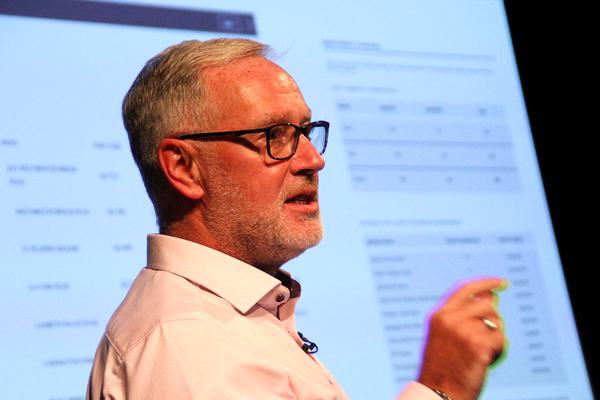 "Businesses, their customers and their staff continue to be united in their frustration at the continued closures of the bridge while other similar structures around the country remain open."
"We have calculated our business lose up to £1million every day the bridge is shut and given this, the highways authorities completely unnecessarily delay is unforgivable."
"The current situation is just utterly ridiculous and doesn't happen elsewhere."

An aerodynamic study into the winds impact on the Orwell Bridge, being conducted by Highways England and City University of London, was originally aiming to be completed by October 2018 and has yet to be complete.

WHAT WE'RE DOING ABOUT IT
At Ipswich Central, we're continuously putting pressure on Highways England to speed up the review of the Orwell Bridge; as the exact reasons why the bridge cannot remain open in high winds is uncertain.

Also, as part of the Ipswich Vision, we're investigating alternative routes of travel that can relieve traffic in Ipswich when the Orwell Bridge closes.