From the Street Rangers to those who represent you on the Board,
the Ipswich Central team is dedicated to enhancing, promoting and driving
forward the town you are proud to be a part of.
Operational Team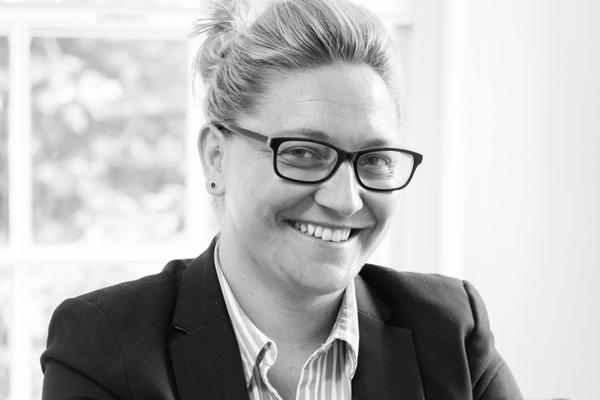 Sophie Alexander-Parker
Chief Executive Officer
Starting as a Street Ranger in 2007, Sophie has worked at Ipswich Central for over 13 years and now leads the organisation; overseeing all of the company's operations within the Connected Town area.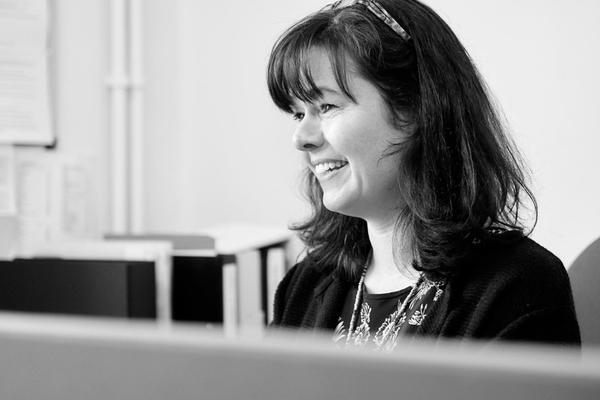 Trish Summers
Head of Corporate Services
With over 20 years of experience in finance, corporate governance and HR; Trish oversees all corporate procedures at Ipswich Central.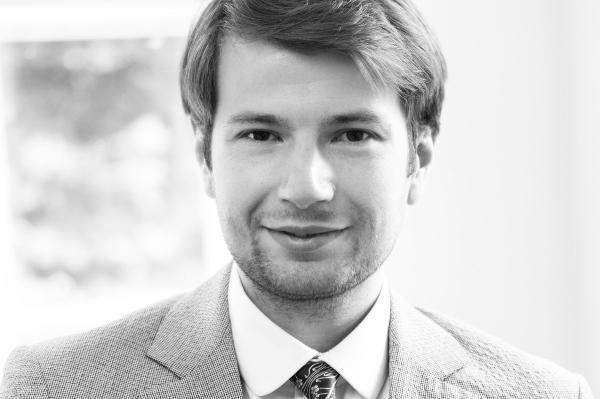 Luke Winter
Project Analyst
Luke coordinates research and data analysis at Ipswich Central; gathering invaluable insights to develop projects and planning.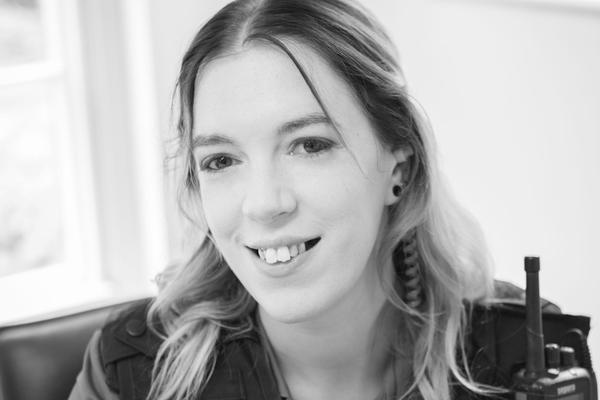 A member of the Street Ranger team. The Rangers work with Police and local authorities to support town centre businesses day-to-day.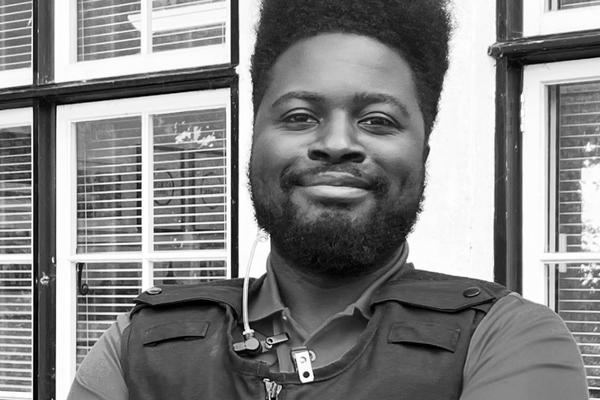 Another of our Street Rangers; patrolling Ipswich town centre providing support to local businesses and their staff along with assisting visitors.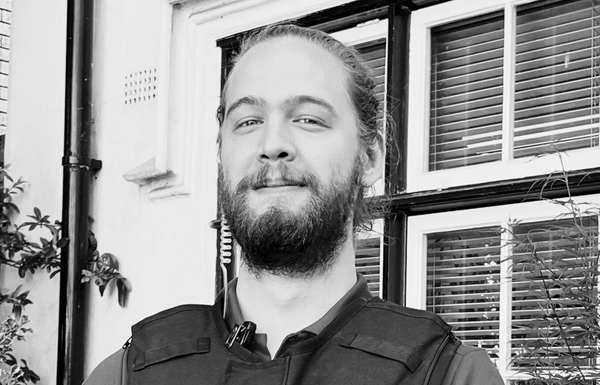 One of our Street Rangers; providing support to local businesses and assisting visitors around Ipswich town centre.
The BID Board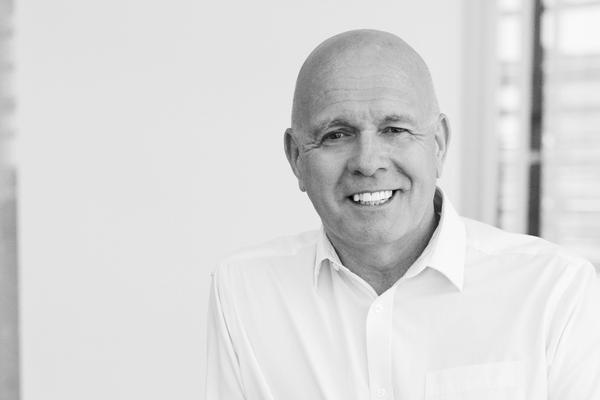 Terry Baxter
Chair, Ipswich Central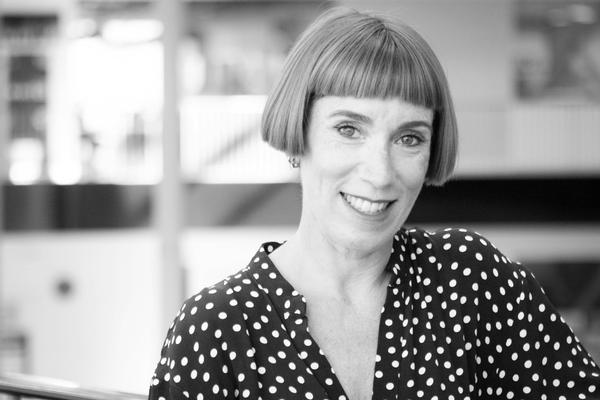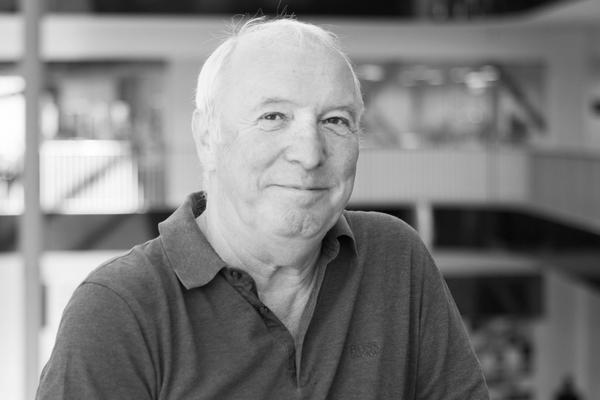 Derek Bowden
Former CEO of ITFC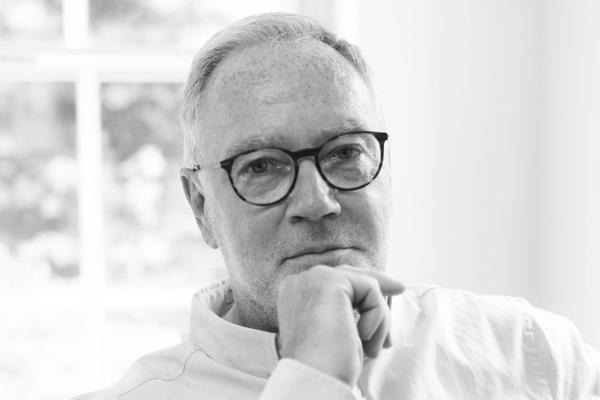 Paul Clement
Executive Director, Ipswich Central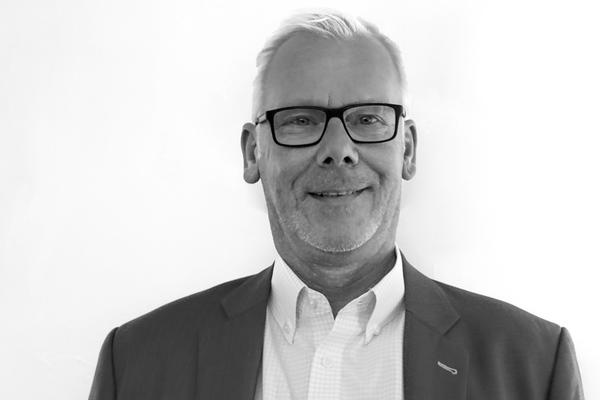 Nick Denny
East of England Co-Op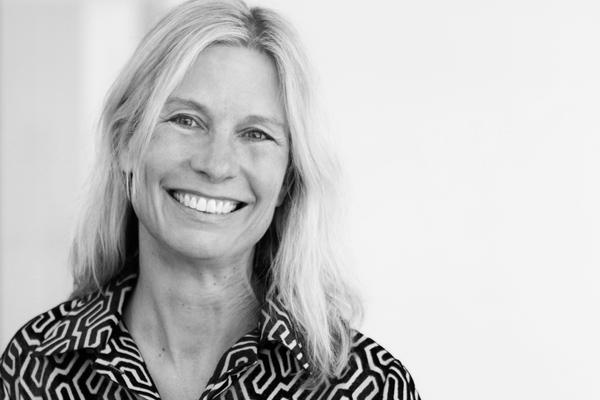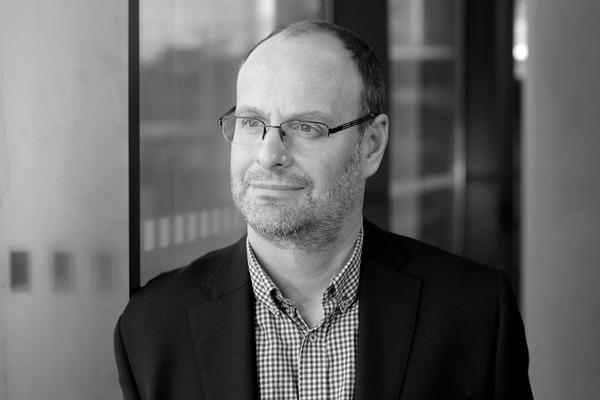 Tim Greenacre
University of Suffolk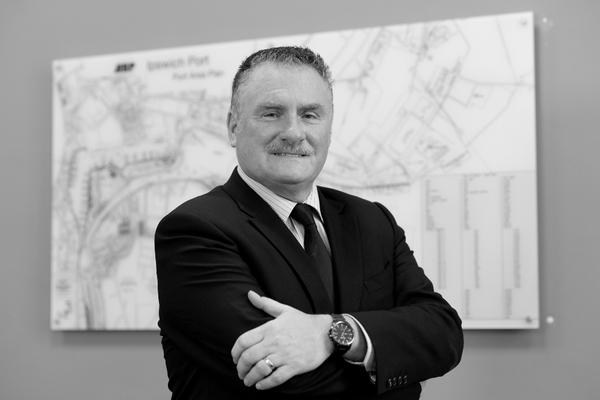 Terry Hunt
Chair of Thomas Wolsey 550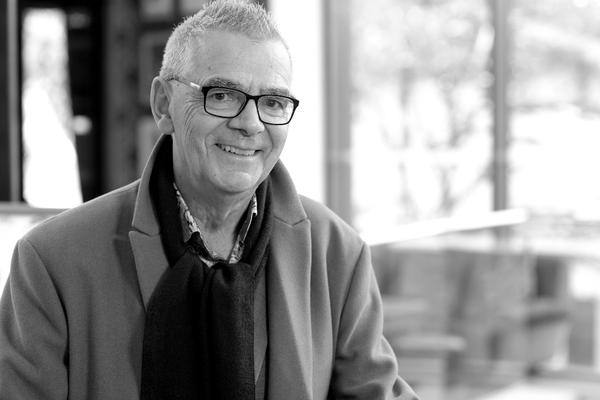 Dave Muller
All About Ipswich
All About Ipswich Advisory Group
Dave Muller
Chair, All About Ipswich
Jess Baker
Eastern Angles
John Cavani
University of Suffolk
Ivan Cutting
Eastern Angles Theatre Company
James Fairclough
Ipswich Borough Council
Michelle Gordon
Babergh & Mid Suffolk District Councils
Cllr. Colin Kreidewolf
Ipswich Borough Council
Bruce Marques
Milsoms Kesgrave Hall
John Norman
The Ipswich Society
Paula Partridge
Anglia Karting
Oliver Paul
Suffolk Food Hall
Mike Scarlett
East of England Co-op
Cllr. Paul West
Suffolk County Council
Contact Us
For more information about the BID or if you have an enquiry please get in touch.